Categories

Model Trains, Buildings, Scenery & Accessories
Figures, Figurines, Human,
Animal, Accessories & more
Wood Model Ship Kits
Radio Control Products
Land, Air, Water & Access.
Rockets, Die Cast,
Military Die Cast
Slot Cars Digital
& Conventional
Plastic Model Kits, Paints & Accessories for Modelers
Miscellaneous, Tools, Guns, etc....
Repair rates
The largest Marklin Trains & Trix Minitrix Direct Importer/exporter Worldwide.
Tamiya Authorized Distributor in USA & Latin America & Kyosho Authorized.
Micro Macro Mundo Inc.
Founded in 1986 in Miami Florida U.S.A. presents:
The World best collection of products for your Hobby in Model Trains, Static plastic & wooden models, Radio control Airplanes, RC Helicopters, RC Boats, RC Cars, RC Trucks, RC Motorcycles & accessories, spare parts and much more at wholesale prices.
(Now also distributing Vollmer, Preiser, Tamiya and Kyosho to Dealers and Toy Stores.)
Again Winner of The Best


Spectacular attraction. The largest Train Layout in the World..

Trains and all related to Trains
Click HERE to display ONLY the Marklin 2014 New Items
Click HERE to display the Marklin new 2014 brochure
Click HERE to display the LGB new 2014 brochure

Click HERE to display the Trix/Minitrix new 2014 brochure
Click HERE to display ONLY the MiniTrix New 2014 items
Click HERE to display ONLY the Trix New 2014 items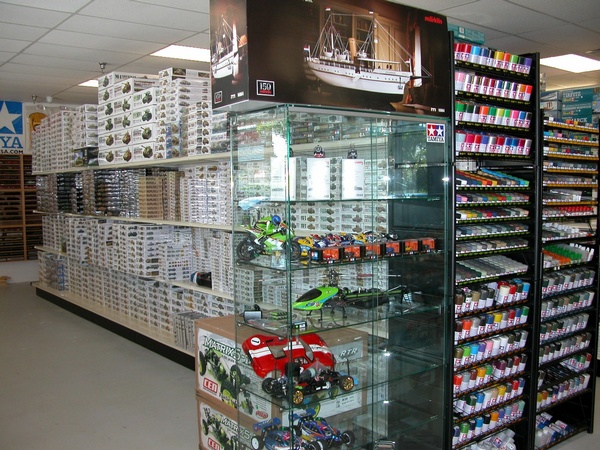 See our Store in pictures
click on pictures to follow links
Click HERE to display the Preiser new 2014 brochure
Click HERE to display ONLY the Preiser New 2014 items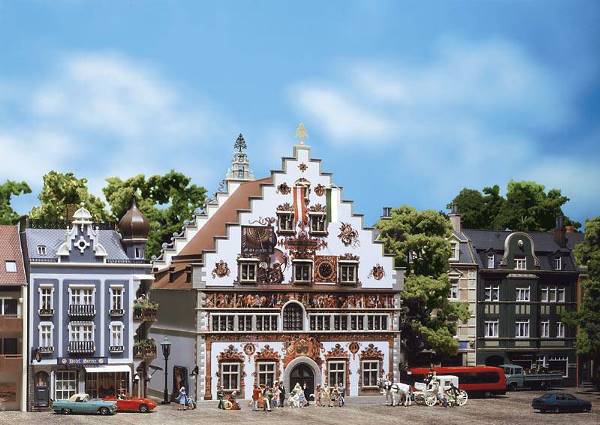 Kits Model Buildings and structures for Model Railroads, dioramas and layouts
Click HERE to display the New Faller 2014 items
Click HERE to display FULL Faller 2013 Catalog
Click HERE to display New Faller items 2014 brochure
Click HERE to display the Vollmer new 2013 brochure
Click HERE to display ONLY the Vollmer New 2013 items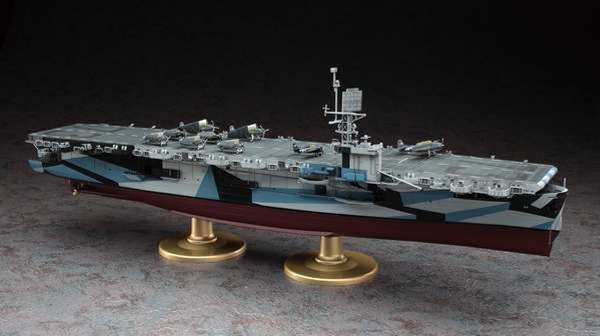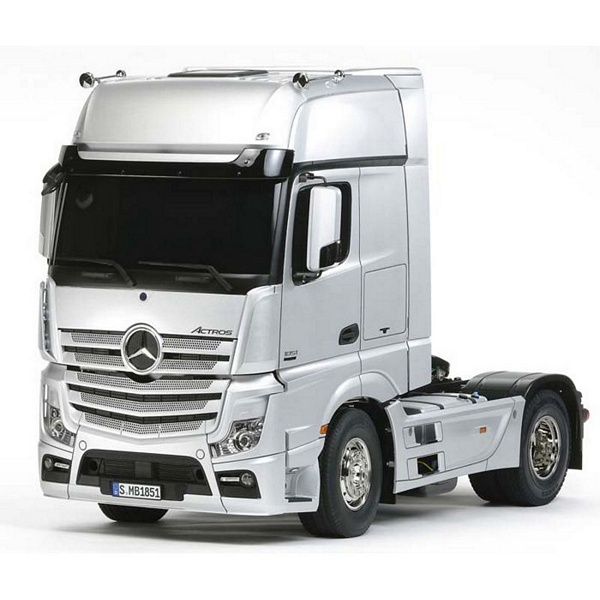 Plastic Model Kits from Tamiya, Revell, Italeri, Hasegawa and Trumpeter.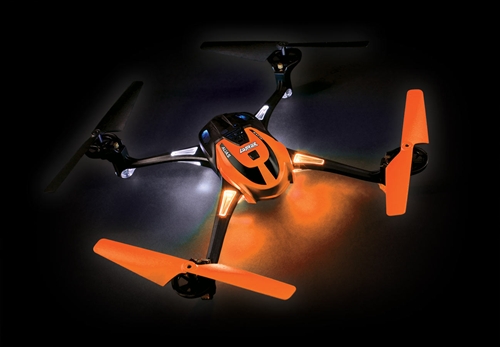 Radio Control products: Cars, Trucks, buggies, Airplanes, Helicopters, Tanks, Boats, Radios, etc.
Wood Model Kits, ships, carriages, etc.
Military Die Cats, Airplanes, ships, etc.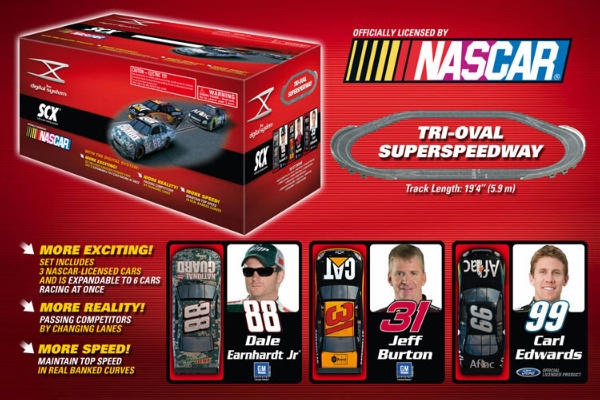 Slot Cars, Digital and conventional
Rockets and motors for rockets
What we have in Store:
Brands we carry are Marklin Marklin trains Marklin locomotives Marklin train sets Marklin track and accessories; Trix in HO and N gauges Trix trains and Minitrix trains; 4MFOR military metal models, Brawa trains and accessories, Fleischmann trains and accessories in HO and N gauge; steam locomotives diesel locomotives electric locomotives in HO and N gauge; accessories for layouts dioramas and train setups including lamps street lights buildings trees and electronics; Preiser figures hand painted and unpainted Preiser accessories cars wagons and kits for scales HO, N, 1, LGB and Z gauge; special Brands such as Faller and Vollmer include complete line of structures bridges buildings houses and many other elements for your diorama or layout in scales HO n and Z.
In Radio Control RC or R/C we carry the most popular Brands such as Kyosho Tamiya OFNA Racing CEN Racing Traxxas HPI HotBodies Hobico Helimax and others that include rc cars, rc trucks, rc airplanes and rc helicopters, r/c motorcycles, boats yachts and special snow vehicles; radios systems from Futaba from 2 channels up to 9 channels for cars, trucks and air products, Futaba servos for all uses and special ESC for Kyosho motorcycles. From the famous Inferno series now also available in 1/16 scale Half 8. GT series in 1/8 with the largest and fastest motors on the Industry, stadium forces starting at rc motors .05 up to .28; OS engines available for Airplanes or land products including OS spark plugs for all motors and uses.

In the static World, Tamiya number 1 Worldwide with its Sport cars, motorcycles, military 1/35 series now increased to 1/48 scale and the ready made collection MASTERWORKS, war ships, war airplanes, paints and accessories plus selected REVELL tall ships and special items from Revell Germany is only a small part on what is available in our Store..

Wood ships made by Artesania Latina and Constructo, the best quality wood kits and the perfect reproduction of long time gone tall ships that crossed the seas in battles such as Trafalgar and many others, persecuting pirates and defending their flags, plus merchant ships that were the beginning of the actual merchant float and the most renamed Military school ships and flagships for USA and other European Countries.

If you find one error, please advise us at
e-mail: rocousa@rocousa.com

Quick Search
Like us and e-mail Friend
Site Map (very large)
Tips

Use PayPal at checkout time and get up to 6 month to pay your order
To find our Store, just scan the image below with your mobile phone bar code reader or scan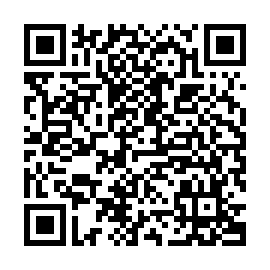 The web site is fully working and ready to place orders for all our products as well as for all the 2014 new items.
Shipping Charges:
This web site is directly connected to FedEx and to the USPS to obtain the rates for shipping.
However, because of the dimensional size of some items, the total seen at checkout time is just ESTIMATED and may be adjusted to real freight charges paid to carriers.
Bulky parcels are hard to calculate here as depending on how we can arrange boxes inside the carton, may change the size so dimensional weight may be lower.
Some small items can be packed in a USPS Small Box. If this is the case, we will use Small Box from the USPS, insured and signature required if value is over $ 50.00. This will result in a substantial lower rate than seen in the checkout page.
We will always select the lower and best solution for your parcel.
We GUARANTEE the most accurate and low charges possible based on all the parameter for the parcel to be ship.
All shipments are sent "Signature Required" and "Insured".
Navigation:
It is very easy to navigate our web site. The best way to use it is playing with the drop down windows on top of each page where you can select in detail not only the Manufacturer but the most detailed category we carry.
Use combinations of Manufacturers and Categories to go faster to what you like to see.
New items 2014 only can start from the left side of the pages under Model Trains, then you can select the Manufacturer.
Any change you do on the search will automatically start your search without the need to pulse "enter key"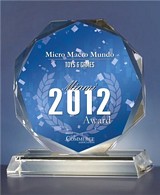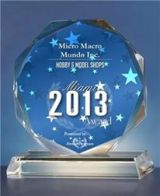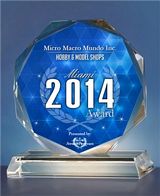 Fourth Year in a row Toy & Games Award Winner.
x