Tips

Use PayPal at checkout time and get up to 6 month to pay your order
To find our Store, just scan the image below with your mobile phone bar code reader or scan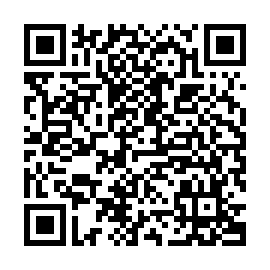 The web site is fully working and ready to place orders for all our products as well as for all the 2014 new items.
Shipping Charges:
This web site is directly connected to FedEx and to the USPS to obtain the rates for shipping.
However, because of the dimensional size of some items, the total seen at checkout time is just ESTIMATED and may be adjusted to real freight charges paid to carriers.
Bulky parcels are hard to calculate here as depending on how we can arrange boxes inside the carton, may change the size so dimensional weight may be lower.
Some small items can be packed in a USPS Small Box. If this is the case, we will use Small Box from the USPS, insured and signature required if value is over $ 50.00. This will result in a substantial lower rate than seen in the checkout page.
We will always select the lower and best solution for your parcel.
We GUARANTEE the most accurate and low charges possible based on all the parameter for the parcel to be ship.
All shipments are sent "Signature Required" and "Insured".
Navigation:
It is very easy to navigate our web site. The best way to use it is playing with the drop down windows on top of each page where you can select in detail not only the Manufacturer but the most detailed category we carry.
Use combinations of Manufacturers and Categories to go faster to what you like to see.
New items 2014 only can start from the left side of the pages under Model Trains, then you can select the Manufacturer.
Any change you do on the search will automatically start your search without the need to pulse "enter key"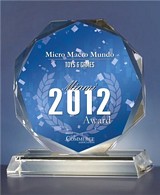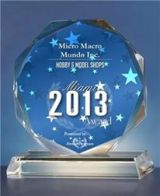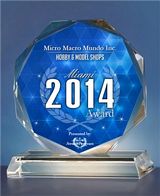 Fourth Year in a row Toy & Games Award Winner.
x